GMHVA Volunteers Sunshine Committee celebrates their annual Three Kings tradition with healing prayers for the sick and those convalescing at SNU (Skill Nursing Unit).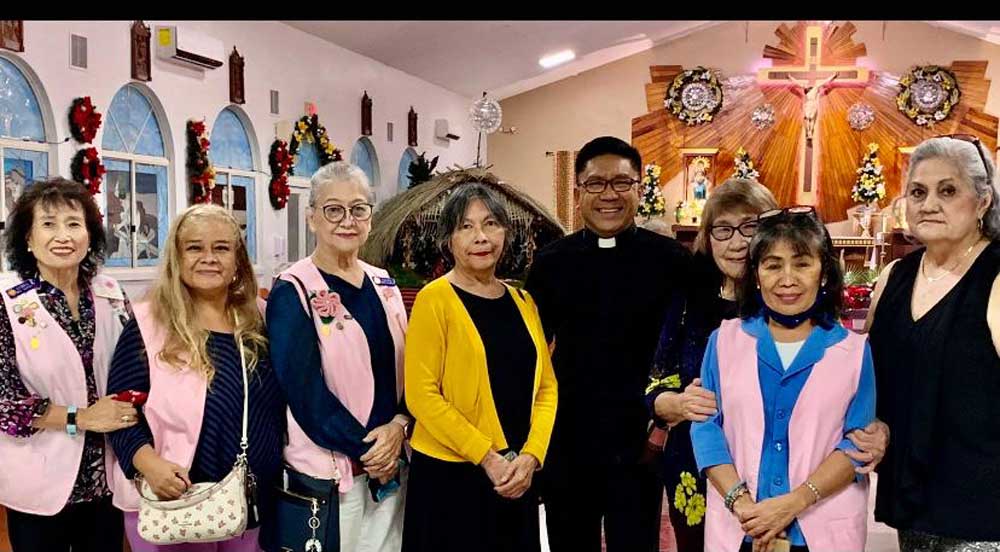 The novena of prayers ended on the 9th day with complimentary lunch donated by the volunteers and delivered to SNU for the staff, patients and their families.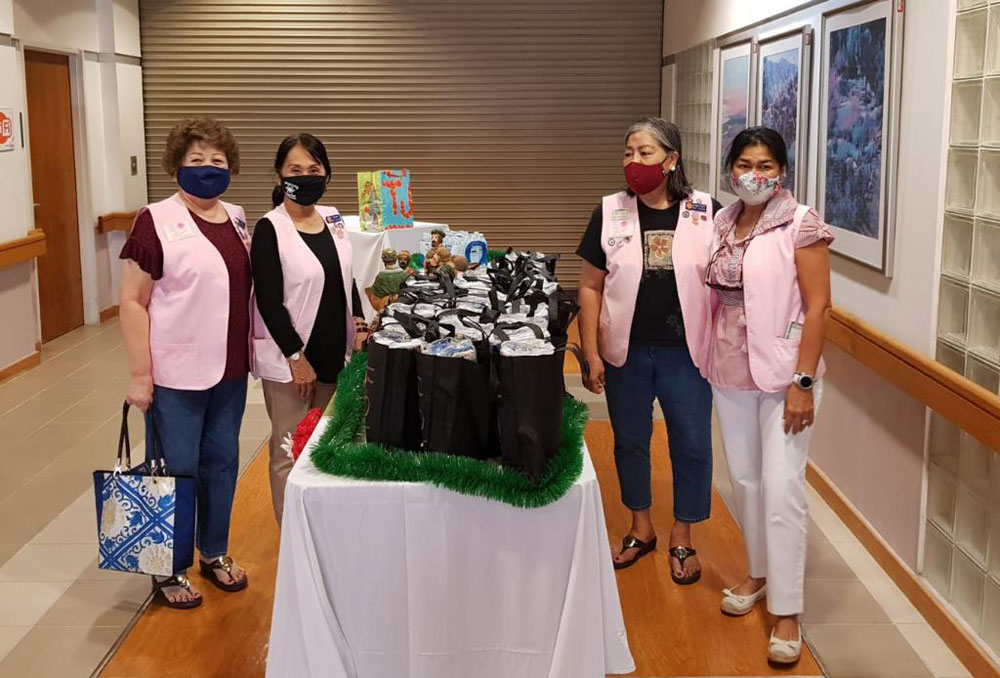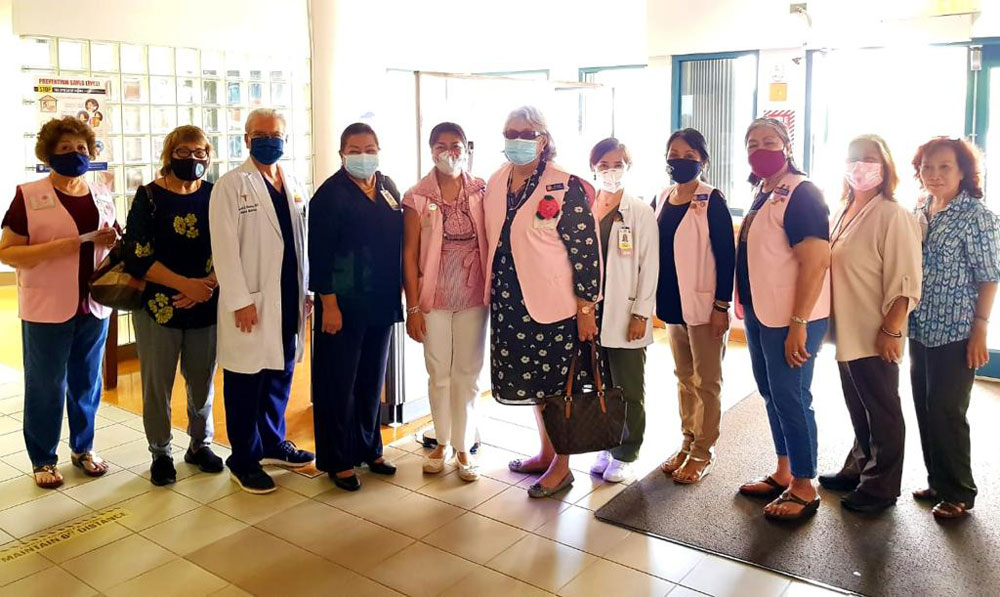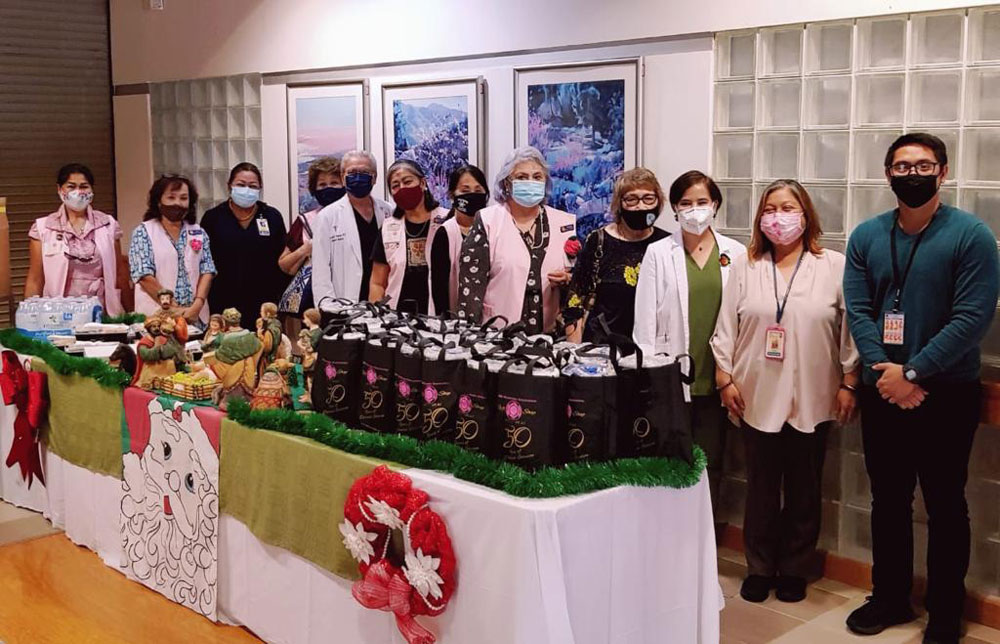 Those shown delivering the meals and gifts are GMHVA Volunteers which included Toni Pecon 2022 GMHVA President and Christine Calvo 2021 GMHVA Past President.

Shown accepting are SNU staff along with Lillian Posadas GMH Administrator/CEO and Dr Vince Duenas SNU Medical Director.